Open Studio Days 
We start in the new year with two days open studio with the Prepare-For-Winter Sale. We have discounted bags, hats & gaiters of felted blankets and tweeds — existing ánd new models. Many forgotten items in storage that are worthwhile looking at, can be purchased for €5,- to €25,-. Are you interested in the present wool felt collection? Then I am also happy to advise you. For on-the-spot orders and made-to-measure service, you get up to 10% discount. We accept cash and pin payments.
Tweed Mini Shopper Bags €15,- Blanky Bags €29,- Bonnets & Caps €25-€29,- Farmer Hats €49,- Blanky Gaiters €75,- Tweed gaiters €99,- Fashion gaiters €50,- and €75,-  
Free Workshop Making Mittens
Try & buy the wool felt mittens in motorcycle style, that are new in the collection! For the occasion they can be purchased now with 10% discount at the Open Studio Days or the webshop now, using coupon code: NOW10
But it is also fun to make your mittens from recycled sweaters, tee's, knits, jeans, blankets and whatever you bring yourself.  I developed a simple pattern that you can easily adjust to your size and desired style. You can work on our sewing machines or use needle and tread. I will teach you techniques to personalize your mittens. It is free to join us at the workshop, but we ask a small contribution of €5,- for the materials that are available. Pay directly at the webshop to valid your participation for the free workshop. 
Next open studio dates with the free workshop:
Friday 11 January 15.00-20.00 hours

Friday  8 February 15.00-20.00 hours
Location: Ruivenstraat 39 Rotterdam. Please enlist for the Prepare For Winter Sale by sending an email, call or WhatsApp to +31641637798.
I look forward to meeting you!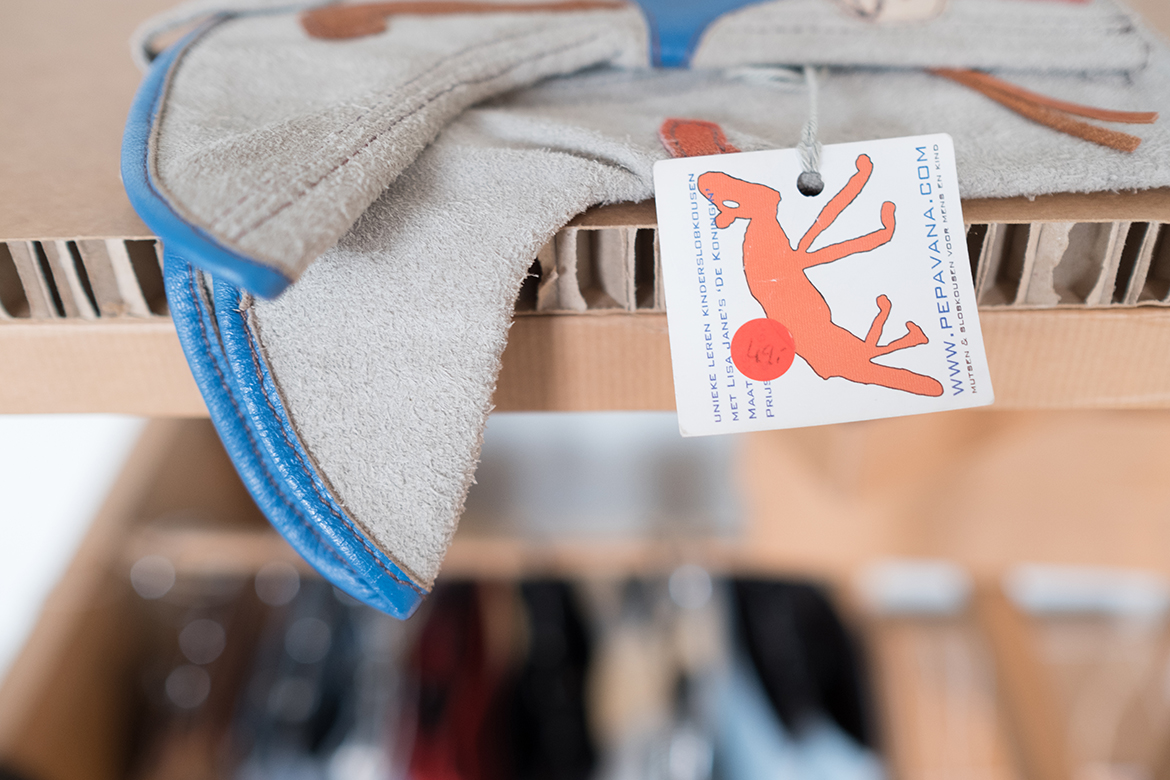 In awaiting the new Studio Sale dates, you are very welcome at our studio for made to measure service or checking out all the unique examples on the shelves. Please contact me for an appointment or any question about the o.o.a.k. items.
Kind regards
Pepa