We invite you to the next Prepare-For-Winter Sale at the studio in Rotterdam. Many discounted bags, hats & gaiters of felted blankets and tweeds. Existing ánd new models. And there are also many forgotten items in storage that are worthwhile looking at, now for friendly prices. Are you interested in the present collection? Then I am also happy to advise you.
We accept cash and pin payments.
On presentation of your free ticket, available at the webshop, we serve you a welcome drink.
Next open studio:
Friday 16 October 16.00-20.00 hours
Friday 1 November 16.00-20.00 hours
New location Ruivenstraat 39 Rotterdam
Enlist by calling or WhatsApp +31641637798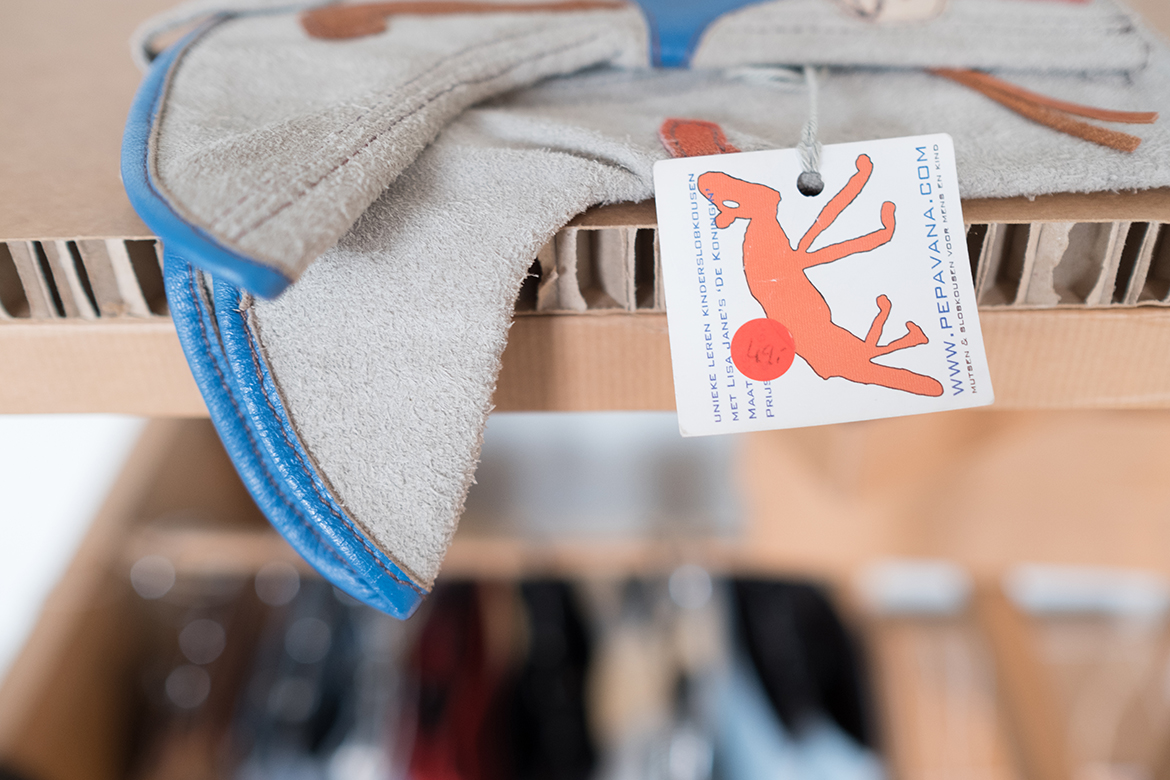 In awaiting new Studio Sale dates, you are very welcome at our studio for made to measure service or checking out all the unique examples on the shelves. Please contact me for an appointment or any question about the o.o.a.k. items.
Kind regards
Pepa